Mark Mayhew
Associate | Senior Commercial Surveyor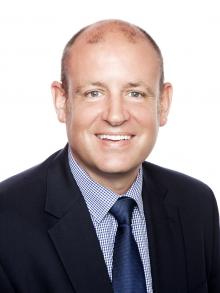 Joined | 2018
Location | Norwich
Mark is an Associate in our Commercial Agency department, covering all sectors of the commercial property market.  He has more than two decades experience in the profession working for a range of commercial developers, institutions and agents, most recently at RG Carter, where he spent 12 years working in commercial and agricultural asset management.
Norfolk born and bred, Mark is married with three children.  He leads an active lifestyle, enjoying walking, shooting, cricket, hockey (he used to play for Norwich City) and skiing.
Mark's ambition is to run a half marathon - and he has signed up to the 2019 Edinburgh event to fulfil that ambition.